Get To Know Some Of Our Clients And How We Help Them




East Coast Modern is all about simplifying the design process to help their clients build the modern home of their dreams. When they needed an accountant, they chose the simplified, state-of-the-art services of Bookco Virtual Accounting Inc. Stephen Chiasson, East Coast Modern co-founder, appreciates that with Bookco, everything is done in real time. When a supplier sends East Coast Modern an invoice, it takes one email for the funds to get transferred directly into the supplier's account. This simplified process means peace of mind that their suppliers have been paid on time, allowing him to focus on bringing their clients' dreams to life.
East Coast Modern occupies a unique position in the market, between prefabricated and traditional stick build homes, by providing the best of both worlds. They offer full customization, a contracted price, and accelerated timeline, aware that these are the most common concerns for a home builder. The homes they create are designed with a modern aesthetic and built by traditional craftsman. For 10 years now, East Coast Modern has been working to make modern architecture more accessible.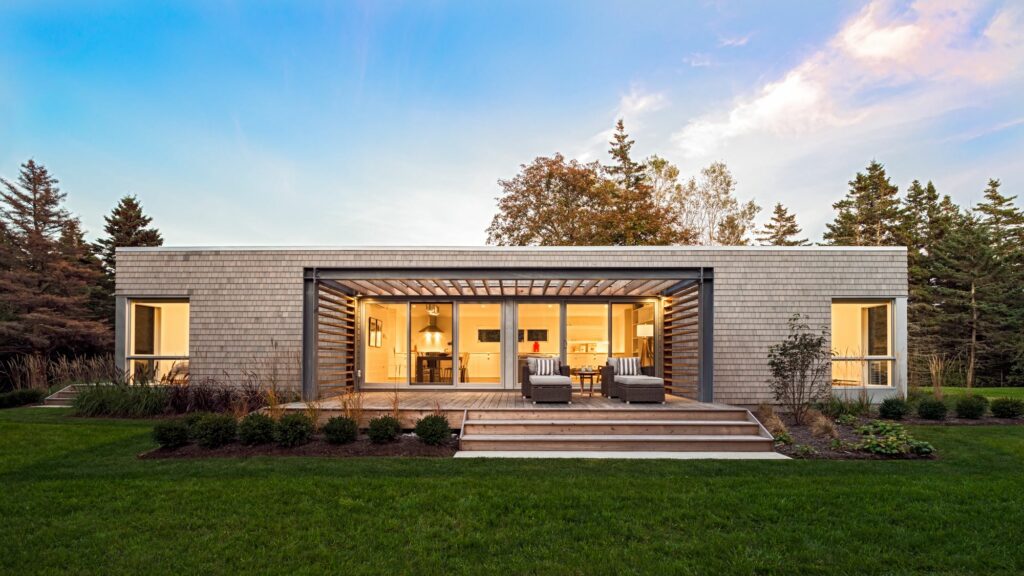 Granite Springs Golf Course
When Granite Springs Golf Club's senior management team wanted to utilize their staff more effectively, they hired Bookco Virtual Accounting Inc. to automate their bookkeeping functions. This partnership works so well that when Andrew McGrath was promoted to General Manager from corporate accountant, there wasn't a need to hire additional accounting staff. Bookco became part of their accounting team, giving Andrew the opportunity to use his love of golf to focus on the bigger picture, like improving members' experience and growing the club.
Granite Springs Golf Club is an 18-hole, par 72 course overlooking Shad Bay, Nova Scotia. The course has a restaurant and canteen, and can host large corporate events and weddings. Granite Springs prides itself on their unique layout, which makes them a favorite for both locals and tourists.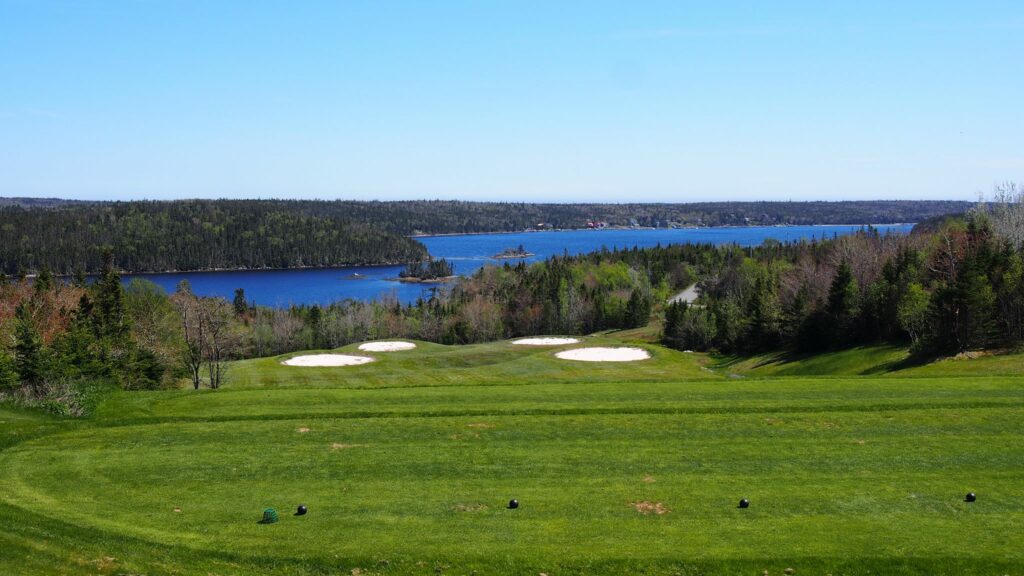 Let Us Know How We Can Help
Regardless if you are a Business Owner or an Accountant, Bookco can help with your bookkeeping needs.
Founder of Pop Culture Brew Co. Teresa Topshee loves working with innovative businesses so when she needed bookkeeping services, Bookco Virtual Accounting Inc. was a perfect fit. Teresa sees Bookco as an integral part of Pop Culture's every day operations by minimizing the time she spends on her books, allowing her to focus her energy on their product.
Pop Culture Brew Co. produces high-quality kombucha, using the best possible organic ingredients sourced from as many local farmers as possible. Every flavor is made with intention, each ingredient adding nutritional value on top of the probiotics. With her background as a holistic nutritionist, Teresa started Pop Culture out of her house with the goal to help improve people's health.
Athletigen founder Jeremy Koenig reached out to Bookco Virtual Accounting Inc. when he felt he was spending more time on accounting than he could afford to be. Bookco made sure Athletigen's books were up-to-date, prepared a year-end working file, and handed it off to their external accountant to complete their year-end. With Bookco, Jeremy trusts his books are orderly and filed on time.
Athletigen translates DNA into a straightforward report to help people reach their performance goals. The company has partnered with Baylor Football to develop training programs, and with Altis, a track and field training centre, to support Olympic athletes leading up to Rio 2016. Through these partnerships with world-class coaches and athletes, Athletigen has proven itself an industry leader.