Your Trusted Accounting Partner
We become a member of your team right from the start. During our first call, we strive to understand your business inside out, so we can provide tailored solutions. Whether you need monthly bookkeeping services or assistance in developing new operating and reporting procedures, we've got you covered.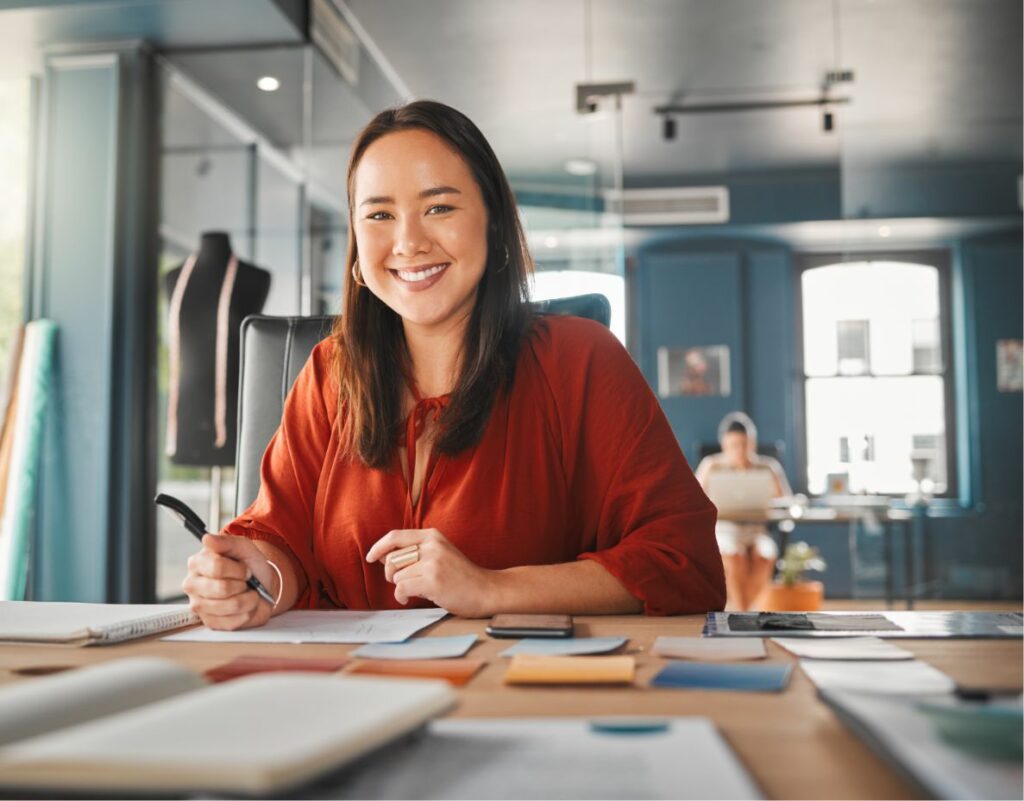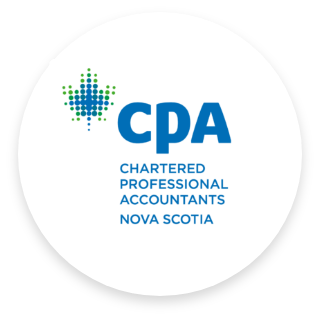 Instant, Seamless, Next-Gen Bookkeeping
Bookco is powered by the latest cloud technology and mobile Apps, eliminating the inconsistencies and wait times you currently face with an in-house or hourly bookkeeper.
Upload receipts from your iPhone/Android device, approve payments, integrate seamlessly with QuickBooks and automate virtually any bookkeeping task.
Plus, when you or your team need any document "now", everything is instantly available, along with all relevant data.
Beyond our core virtual bookkeeping service, we can automate or collaborate with any part of your accounting department.
From partnering with your accountant to serving as a Controller-for-Hire, we'll streamline your accounting and finance operations, providing the additional horsepower you need to exceed your goals. Our cloud-driven platform and rock-solid referral network are the best in the industry.
No HR downtime. Our staff are fully trained. More time to refocus on your business.
With Bookco,
You Are In Good Hands
With ample experience working with both large and small companies, Bookco's team of accounting professionals is devoted to helping you eliminate the frustrations that come with accounting tasks.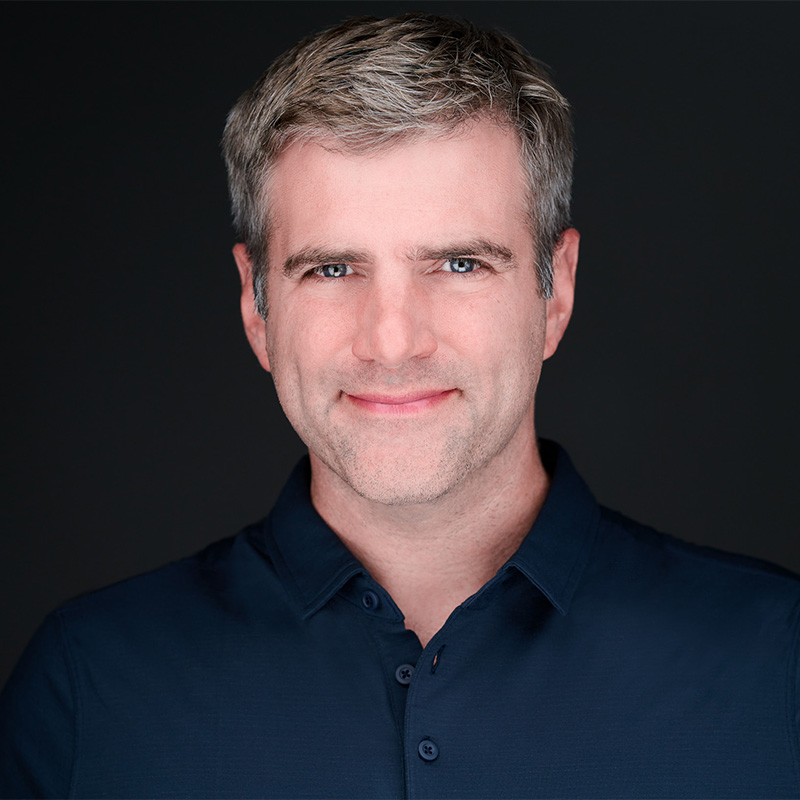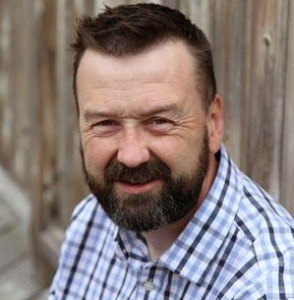 Steve, Scott and their team of accounting professionals now dedicate their passion to helping others eliminate the frustrations associated with accounting tasks.
Our amazing business clients are loving our platform...here's what they are saying about Bookco:
Kris Greek
Condo Board President
"Accounts payable are executed seamlessly and timely facilitating fiscal management that is significantly simplified vs the previous bookkeeping service model. Thank you Bookco!"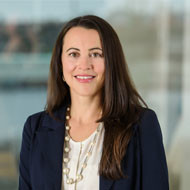 Lydia Billingsley
Nicholas Fudge Architects
"Taking the time to automate our systems, and outsourcing our bookkeeping to Bookco was honestly a game-changer. It saves us a ton of time, keeps us organized, and the team at Bookco is on the ball and great to deal with. "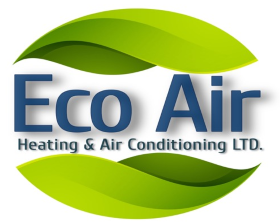 Sam Ingram
Eco-Air Heating and Cooling
"Our accountant referred us to Bookco and I was blown away with how easy my bookkeeping became, and the time I save with Hubdoc electronic document filing. Bookco in my opinion is definitely the way of the the future for bookkeeping! Thank you Bookco!"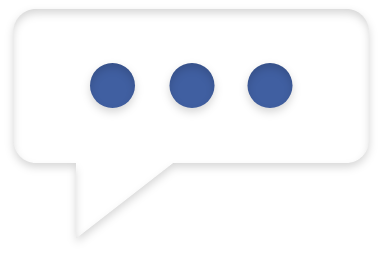 Let us know you and your organization better. After you send the questionnaire, our team will reach out to you.