Unleash your firm's
full potential
Achieve More with Seamless Bookkeeping and Advisory Collaboration with Bookco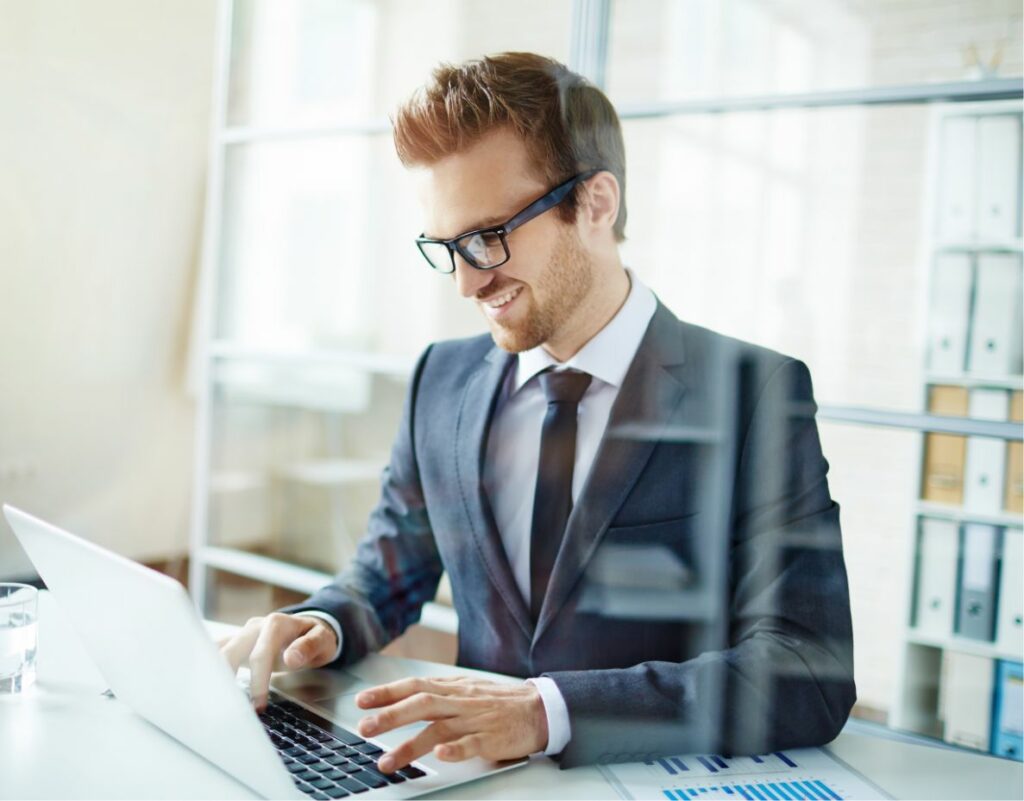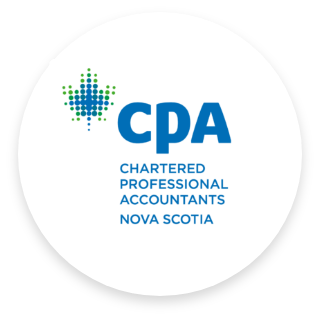 Empower Your Firm with Bookco's Expertise
Skyrocket Your Firm's Growth & Retention
Clean, consistent bookkeeping is one of the founding principles of Bookco.
Our team can support and supplement your existing practice.
We use the latest Cloud-Powered Bookkeeping Technologies
The Bookco process is clear-cut.
With Bookco,
You Are In Good Hands
With ample experience working with both large and small companies, Bookco's team of accounting professionals is devoted to helping you eliminate the frustrations that come with accounting tasks.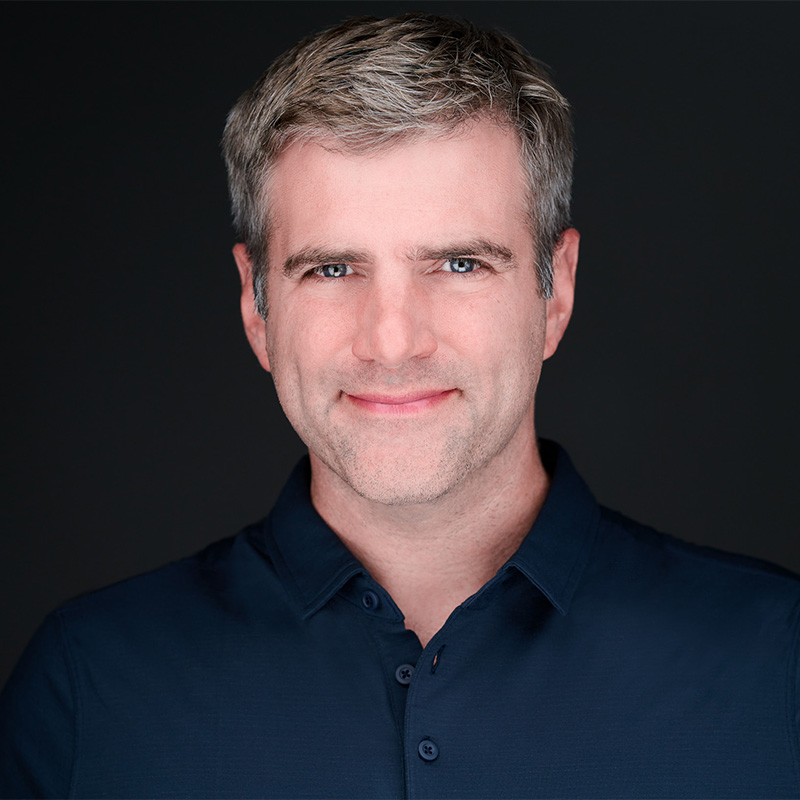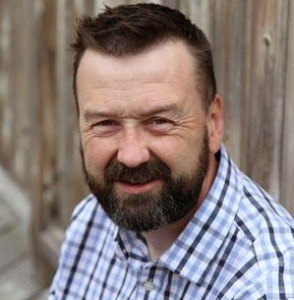 Steve, Scott and their team of accounting professionals now dedicate their passion to helping others eliminate the frustrations associated with accounting tasks.
Our amazing business clients are loving our platform...here's what they are saying about Bookco:
Kris Greek
Condo Board President
"Accounts payable are executed seamlessly and timely facilitating fiscal management that is significantly simplified vs the previous bookkeeping service model. Thank you Bookco!"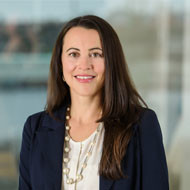 Lydia Billingsley
Nicholas Fudge Architects
"Taking the time to automate our systems, and outsourcing our bookkeeping to Bookco was honestly a game-changer. It saves us a ton of time, keeps us organized, and the team at Bookco is on the ball and great to deal with. "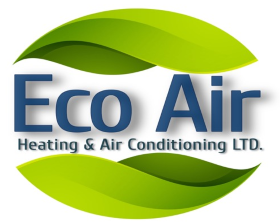 Sam Ingram
Eco-Air Heating and Cooling
"Our accountant referred us to Bookco and I was blown away with how easy my bookkeeping became, and the time I save with Hubdoc electronic document filing. Bookco in my opinion is definitely the way of the the future for bookkeeping! Thank you Bookco!"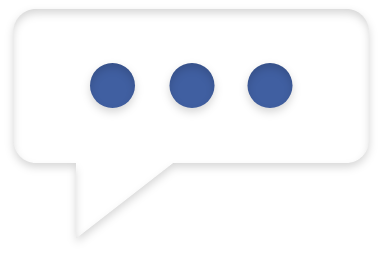 Let us know you and your organization better. After you send the questionnaire, our team will reach out to you.